Encountering Christ in the Midst of Loneliness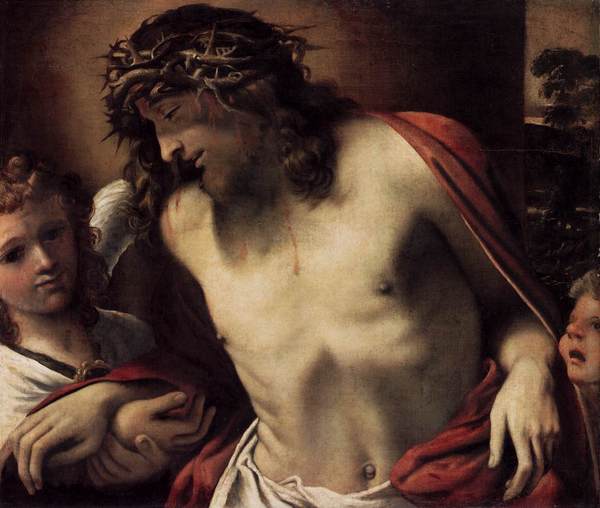 Encountering Christ in the Midst of Loneliness
You can find Christ in a very powerful way, in the midst of feelings of isolation or loneliness. Looking at the crowds of people around you doesn't help when you feel like no one truly cares for you.
The Psalmist cried out, "No man cares for my soul." [Psalm 142:4]. He felt isolated and alone; those around him were probably pursuing their own agendas. No one showed concern for him.
People are often caught up in pursuing their own agendas and desires, but people are not our source. In the midst of your isolation, you can turn to Christ and discover that His love truly does satisfy. Jesus understands loneliness and rejection. Because he understands, he is able to bring acceptance and love.

Christ brings you love, acceptance, and healing. With Christ, you are not alone. He conquers your loneliness by coming to dwell within you. Loneliness is removed by the presence of the indwelling Christ. You also become a part of God's family, through Christ. That family is to be a place of caring and mutual love.
There is peace, when a lonely person finally discovers that the love of Christ is real and satisfying. There is an old saying, "Blessed are the homesick, for they shall come home." Loneliness and isolation are signs of homesickness, which can only be healed by coming home to Christ.
Christ makes us whole. His love makes us whole, and out of the overflow of Christ's love within us we can then show love and compassion for those around us. Out of the overflow of His love and acceptance, which heals your loneliness, you can show love and caring towards those around you.
He knocks at the door of your heart; the presence of Christ is real. But He must be invited into your heart, into the center of your being.
Receive Him; receive His cleansing and forgiveness and love. Allow Him to have the control of your life in a genuine surrender, and His loving presence will fill you, removing loneliness and unrest. May the peace of Christ fill you now!

A Prayer of Surrender:
Dear Lord Jesus, please fill me with your love, and wash away all my sins. I surrender my heart and life to you. I ask you to receive me and make me whole.
Thank you for dying on the cross for my sins, to cleanse and forgive me. Thank you for dying on the cross for me, to make me a child of God. I turn away from all my sins, with all my heart.
I receive you, Lord Jesus, as the Lord and Savior of my life. I ask you to rule in my heart and life from now on. I ask you to fill me with your loving presence, and guard me with your divine protection.
I ask you to strengthen me and help me, to live for you from now on. I ask you to fill me with love so that I can love other people with a pure love. Fill me with love so that I can love you with all of my heart.
Amen.
//////////////////////////////
Once you have surrendered your heart and life to Christ, these are some things that will help you to experience more of God's love:
(1) You can deepen your relationship with the Lord by talking with Him every day, asking for His love and wisdom, and telling him whatever is on your heart. You will experience more and more of God's love and compassion.
2) Learn more about God's love, and His plan for your life by reading His Word (The gospel of John and the rest of the New Testament are a good place to start.).
You can download a free New Testament as a PDF file, at: http://www.mediafire.com/?o1gtbd1thtm

(You can download the file, and then save a copy on your computer).
(3) Find fellow believers in Jesus Christ, who can help you and support you in your faith. You can go to the following site for further info, and click, "Yes I prayed the prayer" at the bottom of the page:
http://www.journeyanswers.com/how-to-know-god
(4) Share the love of Christ with someone you know who needs Him. Love grows as you give it away!

If you have received Christ, or have comments or questions, email me at: erickson5998@sbcglobal.net
I'd be glad to reply to comments or questions, or help you find additional information.


May God give you His strength always.
M.A. Erickson

Download a free article on how to restore your relationship with God, at:

Restoring Your Relationship with God.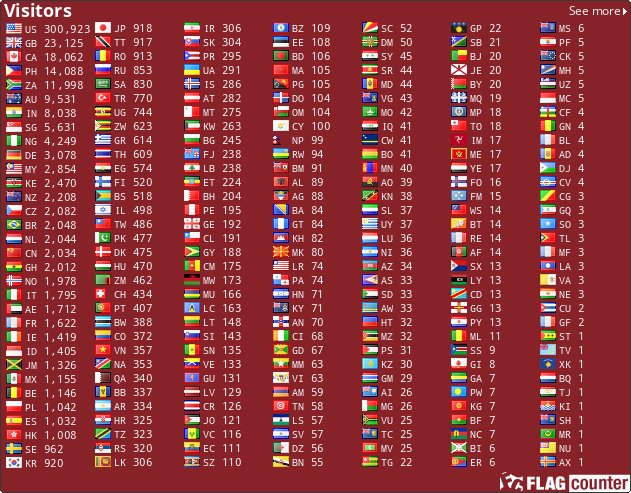 Flagcounter added June 19, 2008 / Updated Daily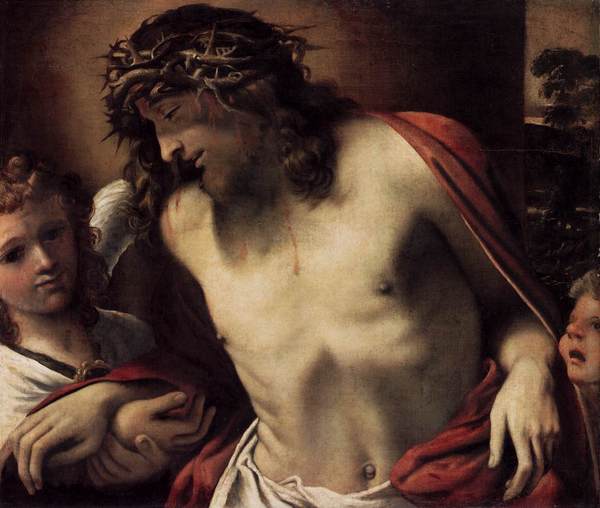 Painting Above: Christ wearing the crown of thorns, supported by Angels, by Annibale Carracci, 1585 a.d.