Contrasts: OT Nation and NT Communities
Contrasts between the Old Testament Nation and the New Testament Communities of Faith in Christ
"Freely gathered communities based on faith in Christ become the new paradigm in the NT canonical texts. The new communities of faith provide a clear contrast with the emphasis on a chosen nation in the OT. As these new communities are established in various locations in the Greco–Roman world, they are not given land promises or the use of the sword to establish physical territories for the people of God. They are not on a crusade to capture land, and they have no warrant to establish a human government over any nation. The NT communities of faith that are established in Israel also do not attempt to wrest control of the nation from the Roman government, and at no point do they gain the religious control of the nation by taking it from the religious leaders in Jerusalem..." (M. A. Erickson, p. 103).

Excerpt from:
Freely Gathered Communities of Faith and the Changes between the Testaments by M. A. Erickson (Wipf & Stock 2019). The book is available in print or Kindle formats at:

Freely Gathered Communities of Faith and the Changes Between the Testaments at Amazon.com
Click here to download a New Testament from the World English Bible, in PDF format. Download the PDF file and save a copy on your computer.
.
* For a website which examines issues related to science, evidence for the resurrection of Christ, atheism, and other topics, see:
http://www.reasonablefaith.org/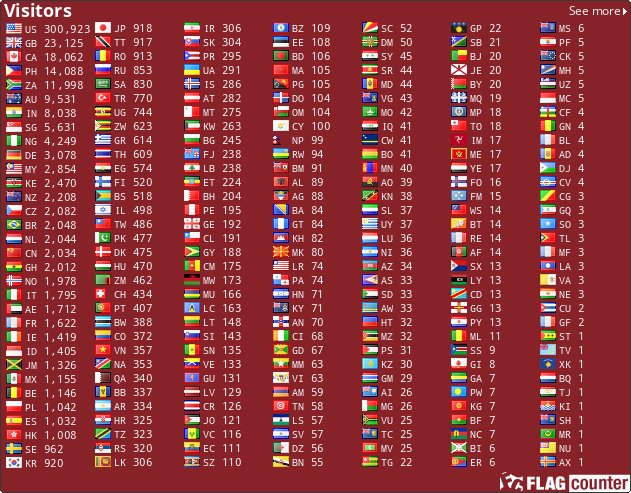 Flagcounter added June 19, 2008