Seven Dimensions of Love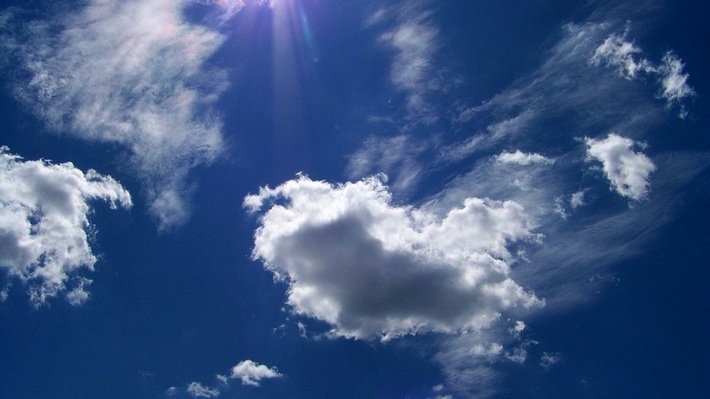 SEVEN DIMENSIONS OF LOVE
Seven dimensions of love were powerfully active in the life of Jesus. These seven dimensions continued in the early church. Our purpose is to help God's people grow in these seven dimensions of love, through discipleship in God's Word, and the enabling ministry of the Holy Spirit.
1. EVANGELISM: MOTIVATED BY LOVE
A. God's Great Love for the World - John 3:16
B. Christ's Compassion Moved Him - Matthew 9:35-38
C. The Love of Christ Constrains Us - 2 Cor. 5:14-20
1. Our Witness is to be Motivated by Love & Compassion
2. GOOD RELATIONSHIPS: KNIT TOGETHER IN LOVE

A. By This Shall All Men Know: John 13:34,35
B. Knit Together in Love: Ephesians 4:1-3, 5:1,2
C. Unity: Points to Christ - John 17:22,23
D. Fervent Love: Covers a Multitude of Sins - I Peter 4:8
3. PRAYER & THE HEART: THE LOVE OF CHRIST WITHIN
A. Knowing the Love of Christ - Eph.3:16-19
B. Christ Ruling Within - A Rule of Love: Eph.3:17-19
C. Intercession - An Expression of Love - Eph.6:18 / Phil.1:9
4. HOLINESS: MOTIVATED BY LOVE
A. Love Motivates us to Keep God's Commands: Romans 13:8-10 / Matt. 22:37-40
B. God's Love - Is Expressed in Forgiving us, and Cleansing us from Sin:
Psalm 103:10-12, Romans 5:6-10
C. God's Love Ruling in our Hearts: The Foundation of Holiness.
5. WORSHIP & SPIRITUAL GIFTS: MANIFESTING LOVE THROUGH
WORSHIP AND THE GIFTS OF THE SPIRIT
A. Worship: Our Love is Expressed to God. So Worship is an Expression of the
Greatest Commandment: "You Shall Love The Lord Your God With All Your Heart"
(Mark 12:30).
B. Gifts of the Spirit: God's Love is Expressed Through the Gifts of the Spirit, as
He Reaches out to People in Need, Through Healing, Miracles, Etc...
Matt.14:14 / I Cor. 12:7-11.
6. WORKS OF COMPASSION: LOVE IN PRACTICAL DIMENSIONS
A. The Signs of the Sheep: Feeding the Hungry, Welcoming Strangers, Visiting
the Sick, Visiting Prisoners - Matt. 25:34-36
B. The Motivation of Love: I John 3:16-18 / Matt.15:29-38
7. DEVELOPMENT OF MINISTRIES: EACH A CHANNEL OF LOVE
A. Every Ministry Expresses the Love of Christ in Some Way.
B. The Body of Christ Grows in Love, Through Each Ministry: Ephesians 4:15-16
C. Love is to be the Motivation for Ministry: I Cor.13:1-8
___________________________
See also: 1. Seven Dimensions of the life of Christ. 2. Seven Dimensions of the Early Church
M. A . Erickson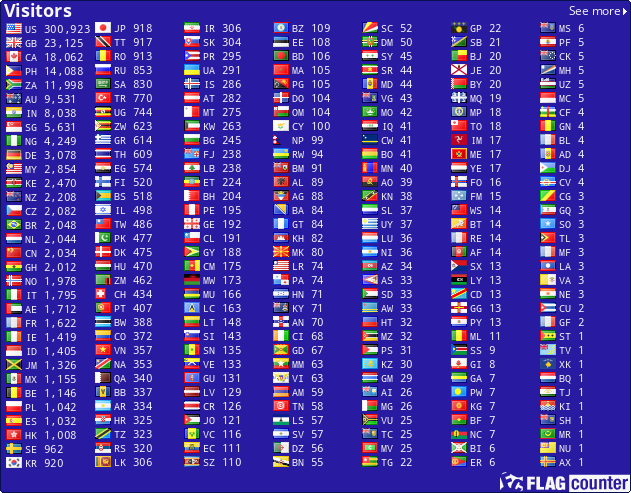 Flagcounter added June 19, 2008
Painting: Christ with Martha and Mary, by Johannes Vermeer, 1655 ad.